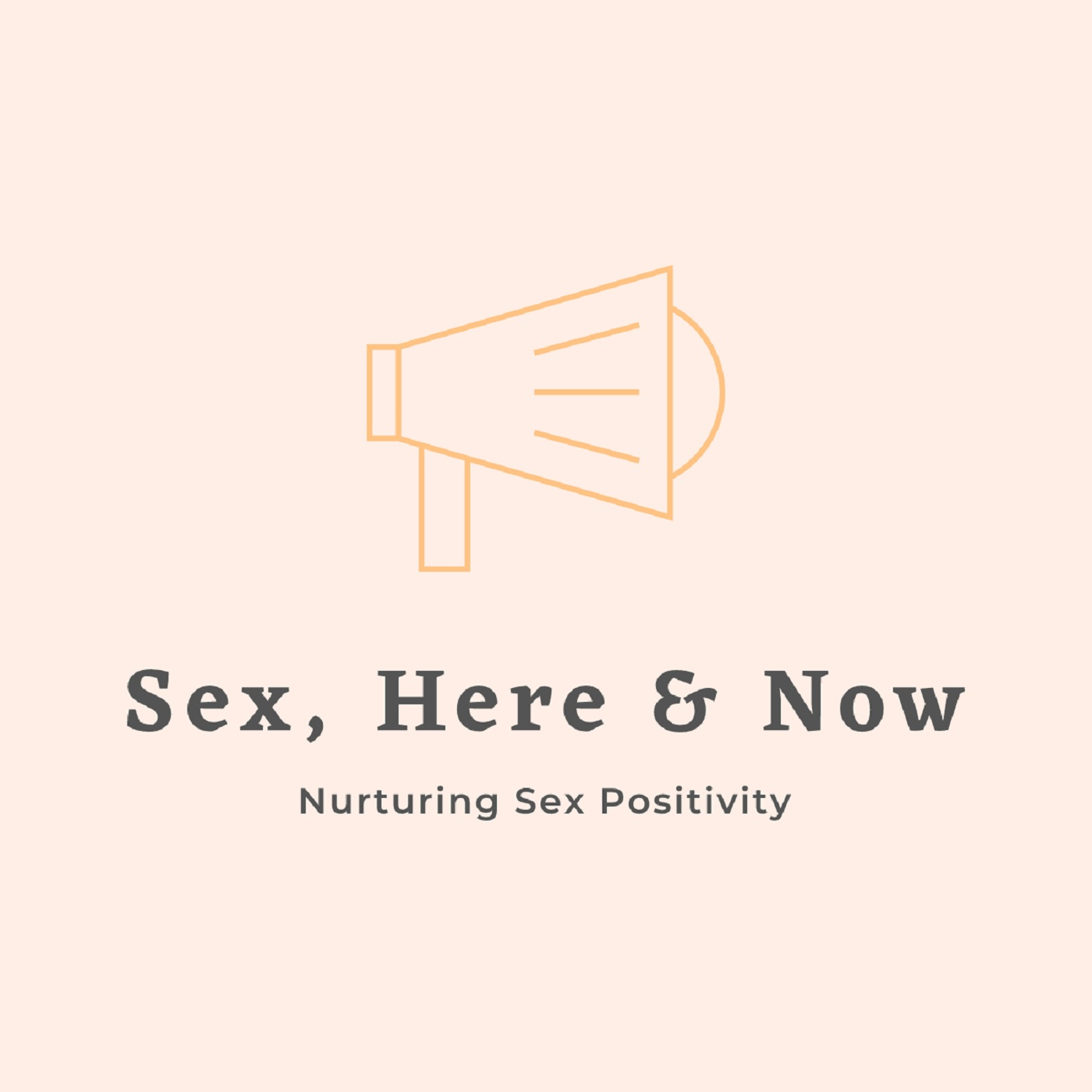 This week, I talk to you about the phenomenon known as Arousal Nonconcordance and the pioneer behind it. Also, a new mini-break about scheduling intimacy! 
WARNING: This episode does talk about rape and sexual assault.
As always, don't forget to follow me on Instagram @Sex_HereAndNowPod and my website, www.sexherenow.com. 
Make sure you like, subscribe, and rate my podcast!