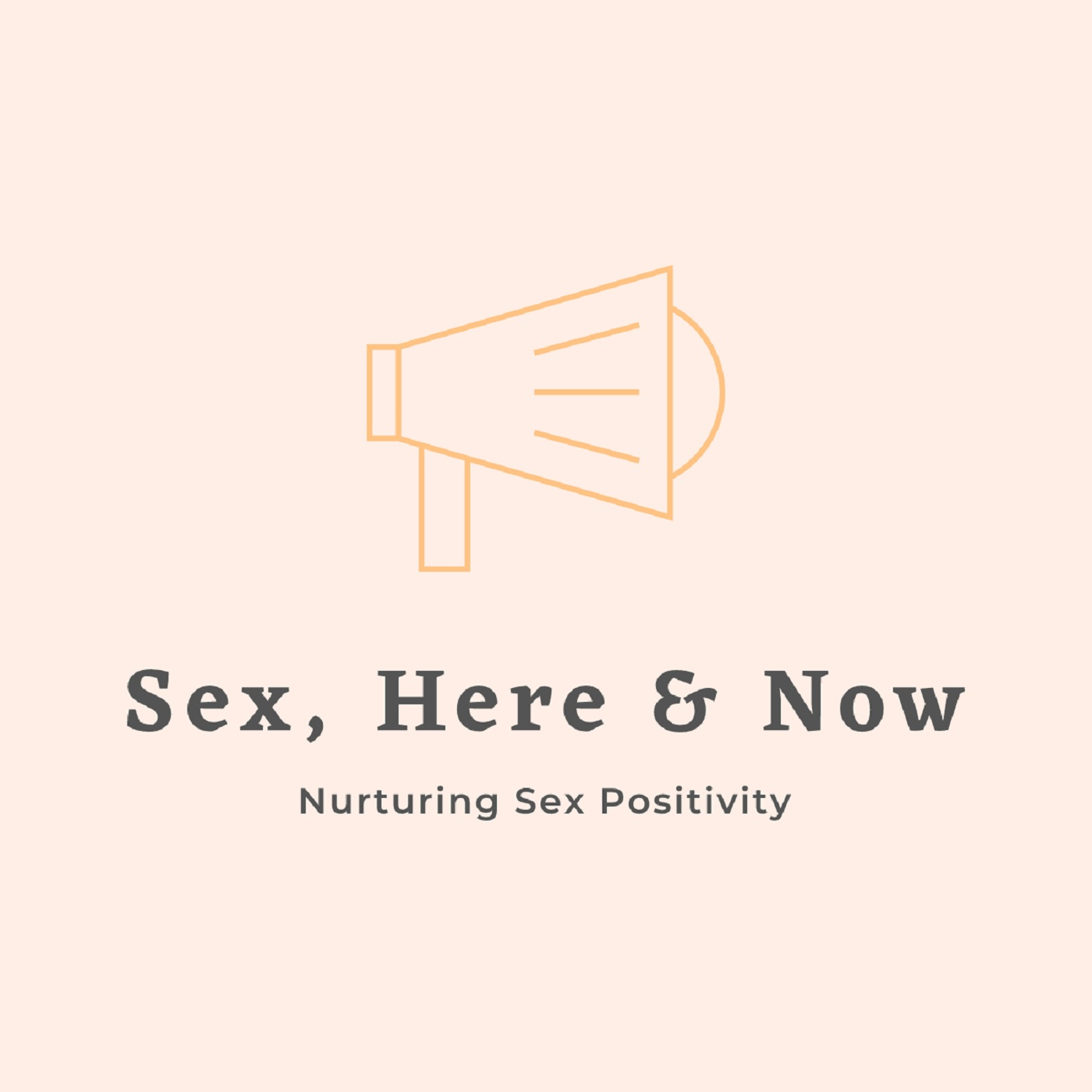 And we are back! This episode I talk about one of my favorite topics in the field of sex and relationship research, Consensual Non-Monogamy (CNM). I explore the use of terms like "traditional" and "non-traditional" when we describe relationships, different forms of CNM, and finally barriers to the practice! 
Also, stay tuned, as I will have my first interview coming in the next few weeks! 
Don't forget to follow me on Instagram @Sex_HereAndNowPod and look at my website, www.ClevelandSexTherapy.com for more information!
Make sure you like, subscribe, and rate my podcast!